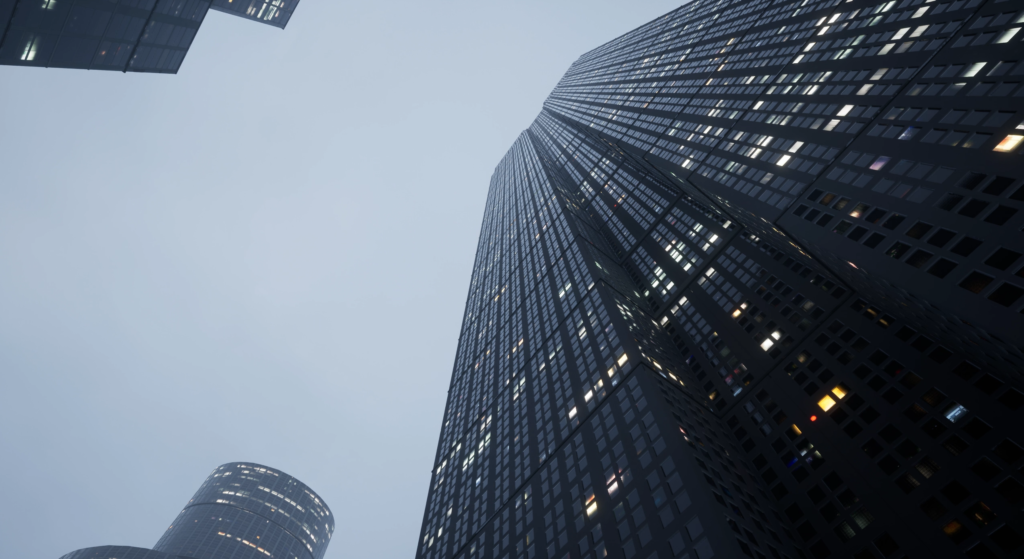 We specialize in providing app and game development services on two of the most popular game engines in the industry, Unreal Engine and Unity. 
Our team of expert developers and designers work closely with our clients to bring their ideas to life and create engaging and immersive gaming experiences.
Our services include:
Game Development: We develop games for a wide range of platforms including mobile, PC, and console. Our team has expertise in 2D and 3D game development, as well as VR and AR games.
App Development: We develop apps for iOS and Android platforms. Our apps are designed to be user-friendly and intuitive
Game Design: Our game designers work closely with clients to create game concepts and design game mechanics that are engaging and immersive. We focus on creating games that are both fun and challenging, and that keep players coming back for more.
User Interface Design: We design user interfaces that are intuitive, easy to navigate, and visually appealing. Our designers work closely with clients to ensure that the interface meets their specific needs and requirements.
Quality Assurance: We conduct thorough quality assurance testing to ensure that our games and apps are bug-free and meet our clients' specifications. We also provide ongoing maintenance and support services to ensure that our clients' games and apps continue to run smoothly after launch.
What Our Clients Have To Say About Us
"Excellent work with Jalil.
On top of solid technical skills, he was always available, reactive and proactive. We will work with him in the future if the need arrises once more.
Thanks Jalil"
I highly recommend Jalil for his excellent work! He joined us as a lead developer on our ambitious 3-month project. From the moment he arrived in our production team, Jalil demonstrated great technical expertise by making useful recommendations and brilliantly creating and developing the project's architecture.
Let's talk about your project
We're here to help you